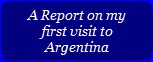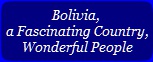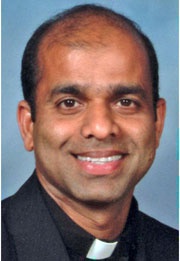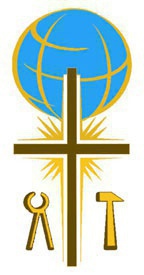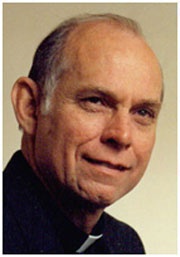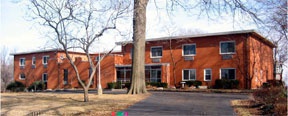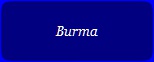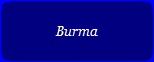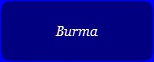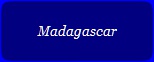 La Salette Missionaries, Province of Mary,
Mother of the Americas

By Fr. Thomas
Vellappallil, MS

By Fr. Thomas
Vellappallil, MS

Copyright 2019 La Salette Missions

A NEW DIRECTOR

Becoming aware of Thomas' devotion to Mary, his spiritual director, a priest who had a great devotion to Mary and who had been to Shrine of La Salette in France, recommended that young Thomas consult with Fr. Efren Thomas, a La Salette Missionary who had come from the Philippines to speak about La Salette and to talk about vocational discernment to a La Salette way of life.

Young Thomas Vellappallil was interested. So were four other seminarians,
from different parts of Kerala. In 1987 these five became the third group of
seminarians from India to go to the Philippines for formation. Four eventually
became Missionaries of La Salette. An interesting sidenote about these four
is that they are all presently ministering outside their homeland as Missionaries:
Fr. Jacob Vettathu, M.S., in Argentina, Fr. James Poovathinkal, M.S., in
Australia, and Frs. William Kalliyadan and Thomas Vellappallil in the United
States.

Arriving in the Philippines, their first task was to study the national language,
Tagalog, followed by the formation programs for Postulancy and Novitiate. In
1990 Thomas was professed as a La Salette Missionary and continued his
studies in Theology. Because travel back to India was expensive, the
seminarians generally studied during summer vacation and eventually finished
their philosophical and theological preparation for ordination with a Masters
Degree in Guidance and Counseling as well.



I


Beginning in January, 2011 the La Salette Mission Center has a new Executive director, Fr. Thomas Vellappallil, MS.

He was born in the town of Anichad, in the southern part of the state of Kerala, India on June 10, 1963, the 4th of 9 children. His parents, who are still living, belong to the Syro-Malabar Catholic Rite and baby Thomas was baptized into the Church in that rite.

Devotion to the Blessed Virgin Mary was part of the family's life. Thomas' love for Mary grew stronger during his education at the local Catholic school which he attended through high school. This led him to enter the seminary run by the Society of the Missionaries of St. Thomas where, beginning in 1983, he started studying philosophy.

Like his fellow Indian priests, Bro. Thomas had to get an indult from Rome before ordination to belong to both the Syro-Malabar rite and the Roman rite. Ordained in 1994, he ministered as Assistant Pastor in Jones, Isabela for a year and chaplain at the local La Salette High School before being assigned as Director of Postulancy Formation for three years. There he helped seminarians from Indonesia, Myanmar, India and the Philippines discern about their vocation to a La Salette way of life and ministry.

In 1998 Fr. Thomas came to the United States to study in Washington, DC. After a while he began moving into other ministries as well. He ministered in Florida, Arizona, Texas, Massachusetts, and has been serving as Pastor of our Parish of St. Theresa in Carlyss, LA. He joined the North American Province in 2005. Fr. Thomas became a United States citizen on November 18, 2010.

In January 2011, I stepped down as the Director of the Mission Center, where I have worked since its inception in November 1996. When Fr. Joseph Bachand, MS, the Provincial of the La Salette North American Province was looking for someone to take my place, Fr. Thomas agreed to come. When I asked him why he agreed he said, "I have always had a passion for the Missions. During the summers I liked doing mission appeals when I was available."

When I asked people who have worked with him what his
qualities were, they responded, "He is a gentle,
unassuming person, with a lot of confidence and
enthusiasm." Another quality he brings to this ministry is
being able to speak various languages: his native
Malayalam, Hindi, English, Tagalog and Spanish. His
Untitled-4.jpghobbies are tennis, listening to music and
reading.

I welcome Fr. Thomas to this ministry of the North American La Salette Mission Center. Although I will retire from the administrative duties of the Mission Center, I'll remain in St. Louis for at least a year to help him the transition, while he learns the ins and outs of procedures and a specialized computer program written for us.

He has asked me to continue writing the Vision and Mission Newsletter, to give mission appeals and to help him search for funds through grant-writing. I welcome his generosity in volunteering to work for the La Salette Missions.